Succy has got two passions:
education and training sessions!
Every day, we can notice that companies are looking for the society's enhancement of their image and their occupations. They are also seeking for ways to prove what they really are and show it in a proactive way, working with partners prepared to its reality, etc.
We can also see that education needs concrete activities for teachers and students, links between the school programs and the real world. It is also essential to make the students actively involved in their daily learning process in order to prepare them to their professional life, to support them faced with their difficulties and to help each of them individually.
Succy is an educational innovation actor. To confront these challenges, he offers his expertise to children, teenagers, students and adults
with Succy 4students, and to companies with Succy 4business. We are going to tell you the story of the Succy's mission. Follow us on the Succy's story…
Hello, I am Succy !
Succy is just as you ! He is a child, a teenager and an adult. Here is his story !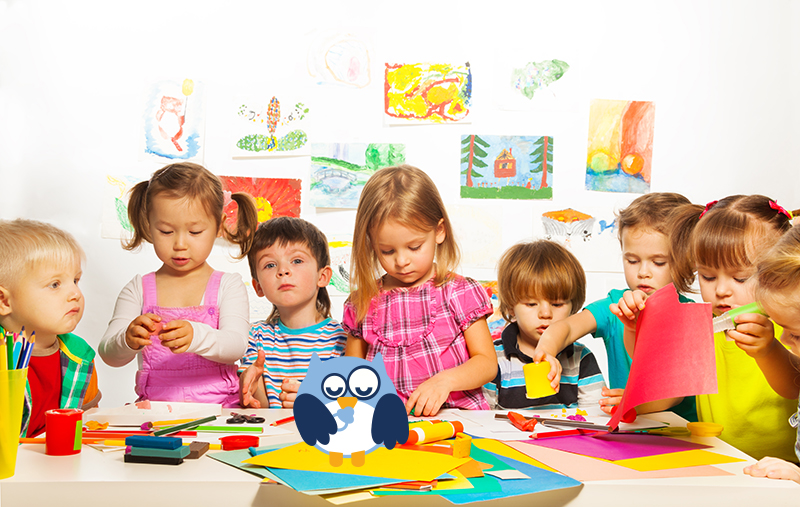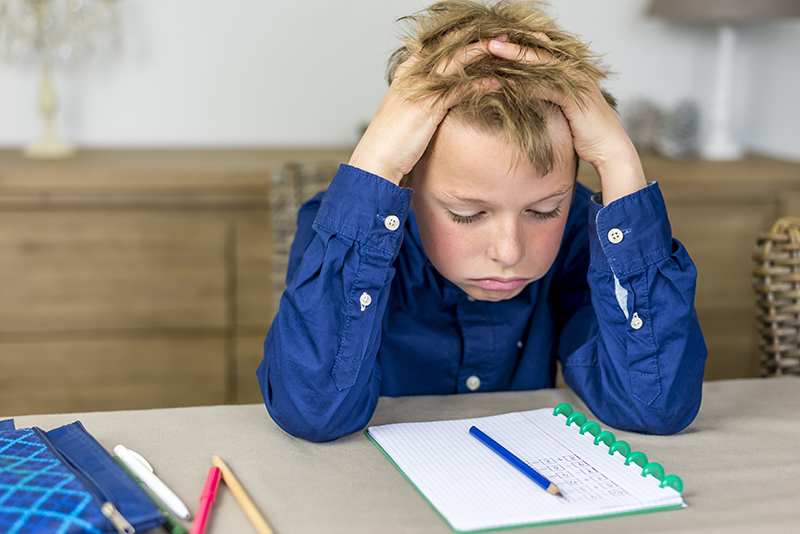 Succy is a child who goes to school every day. But he doesn't understand. Why does he have to go to school and why is it so difficult to keep his motivation, to progress and to succeed ?

Succy is a teenager and he would like to learn concrete things, resolve real problems and understand how importance his learnings in the real life are.

Succy is an adult and he remembers that school didn't prepare him to the working life. He would like to continue learning but also that his children do not face the same frustrations as he did. He also wishes they learn how the real world is, that they are supported in their progress and helped when they experience difficulties.


Professionally, Succy is also faced with major challenges.
His company needs seasoned partners, who master the right skills and knowledge and who are able to solve concrete problems.
His company would also like new ideas to be able to develop, to make recruitment easier, to improve its image and take on its society's responsibility.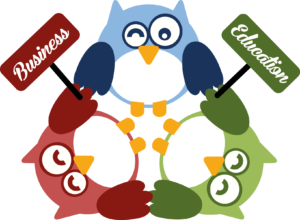 Does it make sense to you ?
Then, you are Succy !
.
.
With you, Succy takes part in an active way in resolving the challenges linked to education. Succy is an educational innovation actor and with this in mind, has established two innovative initiatives to give meaning to the youth training and to connect the world of the company to the one of education!
Thanks to Succy 4students, Succy offers new kinds of private tutoring modules to children and teenagers who wish to progress in an active and concrete way. But it also offers training workshops to teenagers, students and adults.
Moreover, with Succy 4business, Succy helps the companies invest in education. Succy develops, with the companies and the teachers, some relevant learning activities that enhance the business world thanks to the contextualization of the school programs.
Succy helps the students as well as the companies find the keys to success!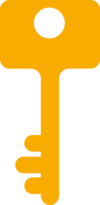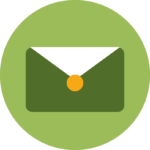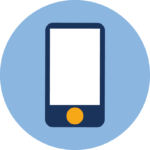 They are talking about Succy !
La Meuse Luxembourg-Namur – 30 August 2017 (in French)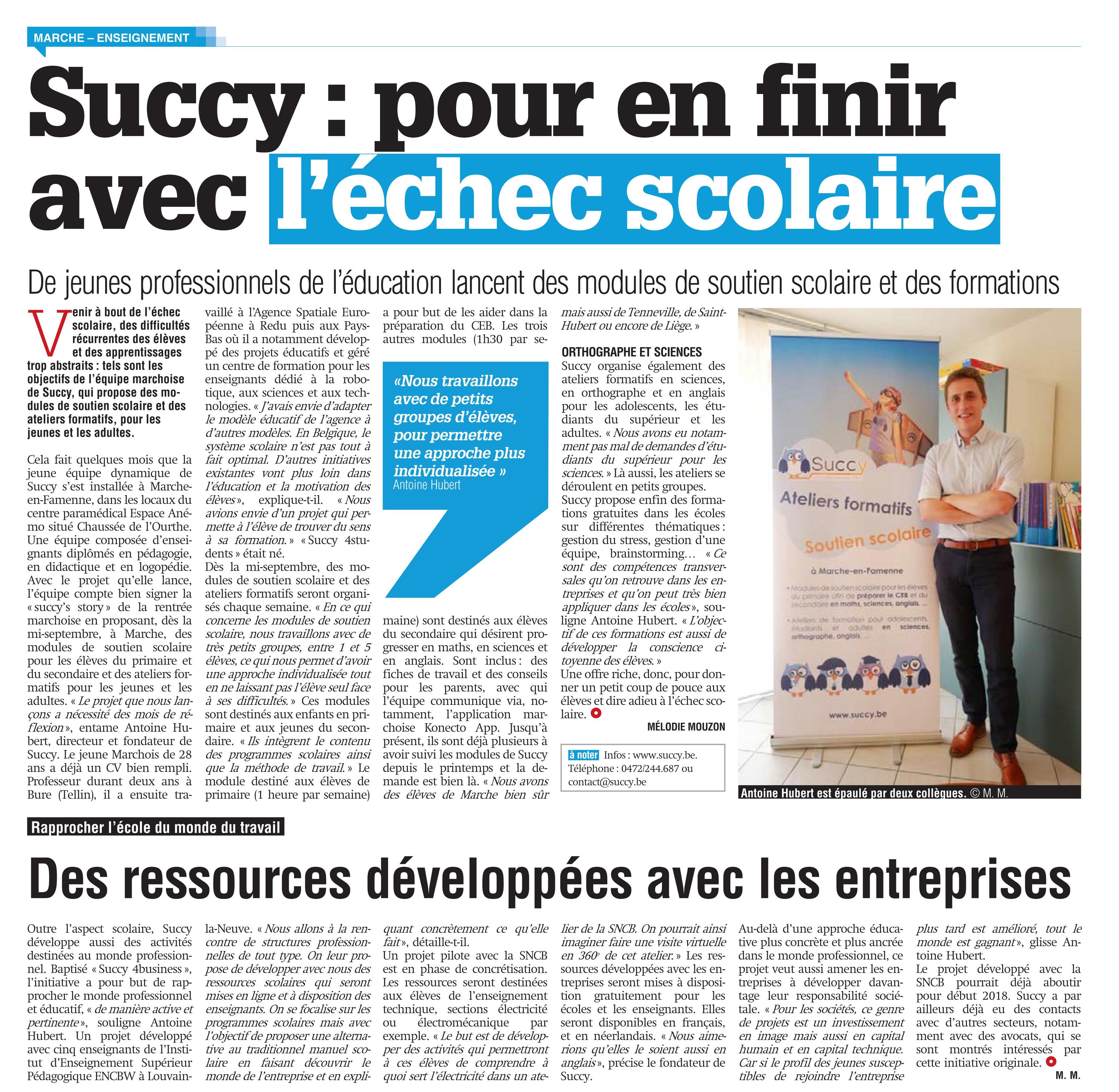 VISIT US!
Chaussée de l'Ourthe 17, 6900 Marche-en-Famenne